A road trip can be one of the best ways to travel as a family as it combines the convenience of having most things at your disposal with great flexibility which is essential for a family on the road. If you are traveling with kids, especially small ones there are loads of small things that you ought to take to make your life easier. Besides, children usually need some kind of entertainment to kill the time, so it's of great essence to have some luggage and a boot to chug it in.
Pacific Coast Highway
Pacific Coast Highway is a must on the bucket list of most holidaymakers since it's stunning and the views of the coastline are breathtaking. So, if you get a rental car, you ought to challenge yourself and embark on a 1,600-mile adventure. But you do have to be realistic, not all families are made out to endure such a taxing way, but you can always head to some of the most popular destinations along the way. Seattle, San Diego, San Francisco, Los Angeles, and Portland and just a few of the highlights along the way. 
Oregon Dunes National Recreation Area is definitely a fun place for the whole family to visit. It is one of the largest areas of coastal dunes, some reaching up to 150 m. There is plenty of entertainment to try, like riding off-road vehicles, hiking, and water sports. There are about 30 lakes and ponds in the area, where you can go fishing, scuba diving, and sailing, so any member of the family is bound to find some kind of fun recreational activity. So you should find a 7 seater car rental and get your whole family to enjoy this wonderful place.
Oregon Trail
The Oregon Trail makes its way through the northern part of the country and goes from Cape Cod to Portland, Oregon. Even though it is a long road of more than 3000 miles, it could surely be accomplished way faster than the original 4 months that it took early settlers. There are some of the most exciting stops along the way that will get all your family members thrilled. 
You can get a 7 seater rental car to visit some of the most popular landmarks, like Chicago, Niagara Falls, and Mount Rushmore. These sights are quite representative of the touristy places of the country and recognized worldwide.  Moreover, if you are an outdoorsy and adventurous family, you ought to make a stop in Yellowstone National Park and maybe even spend some nights camping there.
East Coast 
East Coast is the must on a family road trips list since there are lots of famous cities and landmarks. It is quite a feat to undertake such a long trip, however, with a bit of preparation, you can rent a 7 seater car and visit some of the sights, including Boston, New York, Philadelphia, Charlottesville, and Ocean City. You can find a suitable vehicle in a car rental app and hit the road.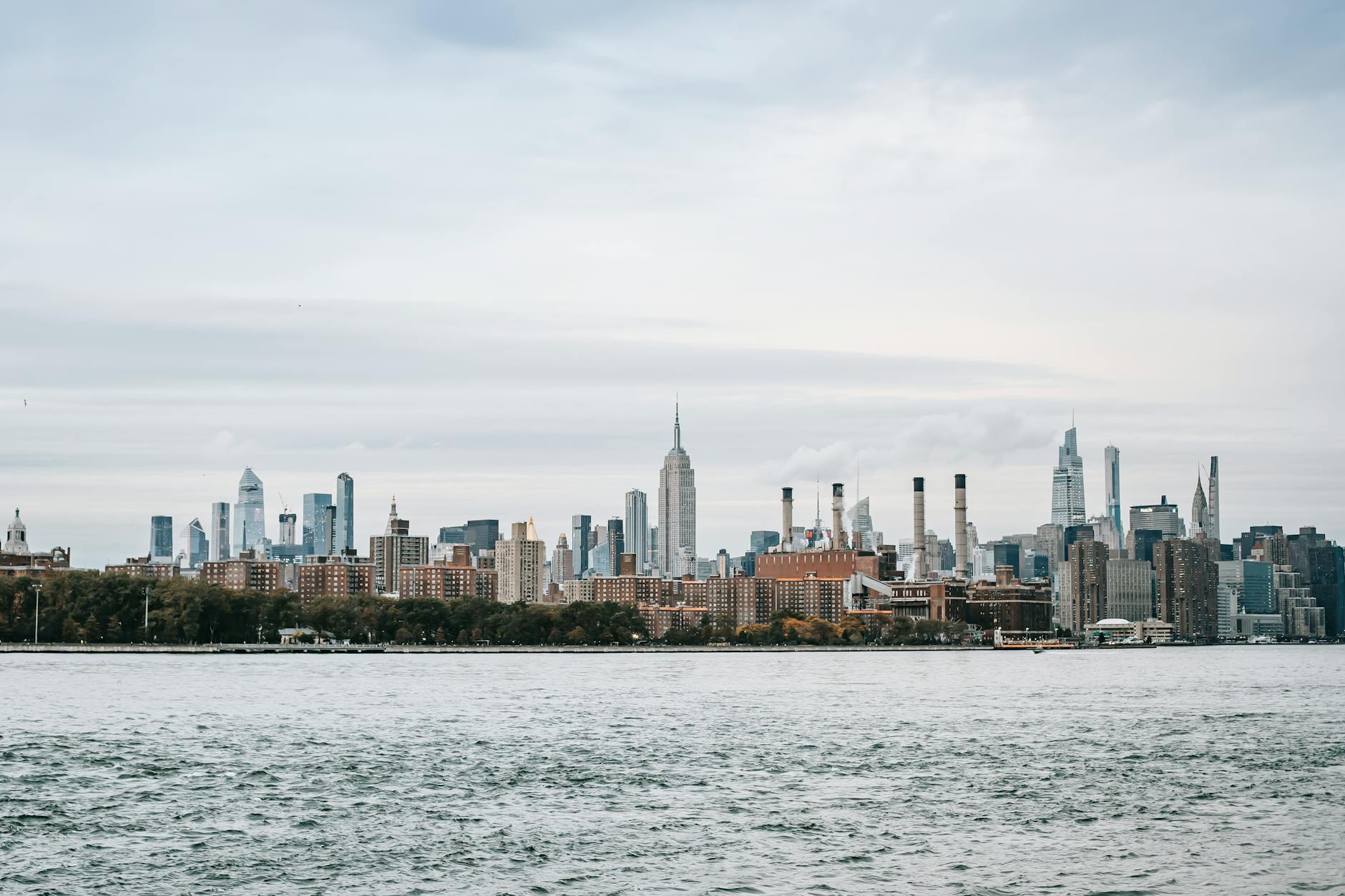 Florida Keys
Starting in Miami and going south you can follow the Overseas Highway and enjoy some of the most amazing views. If your family is keen on some adventure, you should stop by Everglades National Park and take a boat tour to see alligators, crocodiles, manatees, and many other species. Then you could head to Key Largo to interact with dolphins in their natural habitat. Finally, you will end up in Key West, the most southern island in Florida. It is a unique place and there you should visit Ernest Hemingway's Home and spend some time enjoying the sun on the beach.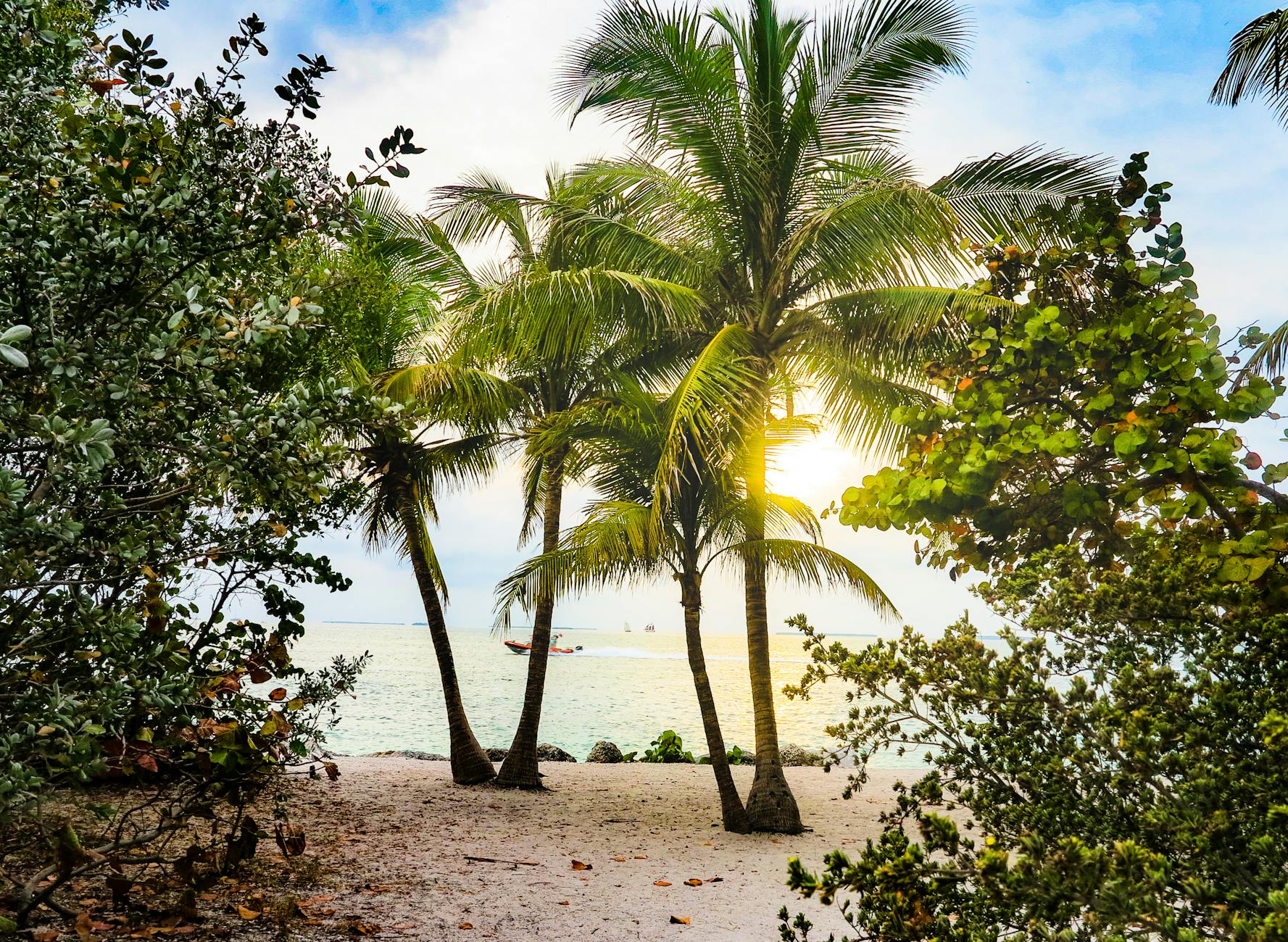 Skyline Drive
Crossing Shenandoah National Park, Skyline Drive runs along the Blue Ridge Mountains and provides a perfect getaway for a family. It is not a long drive of about 3 hours, but it is the ideal location for a camping holiday. There you can easily go hiking, climbing and have fun exploring the wildlife. Another added bonus of the trip is Dinosaur Land, which is close to the Shenandoah National Park. Kids will surely have fun with huge almost life-like dinosaurs and some adults will surely enjoy it as well. The Luray Caverns, an underground caves system, will lure the more adventurous, risk-takers and even kids can go on a guided tour there.
Route 66
Historic Route 66 is a must on the list of places to visit with your family. It is not only a part of American history but also a great representation of current America. Even though it can be a bit rough around the edges and not really Instagrammable, there are still a lot of unique places that will draw your attention. Cadillac Farm is one of the locations that lures lots of holidaymakers and is bound to entertain the whole family. Spray paint one of the cars with your family names is sure to get any kid excited. Plus, it is a great way to see rural America and avoid tourist traps altogether.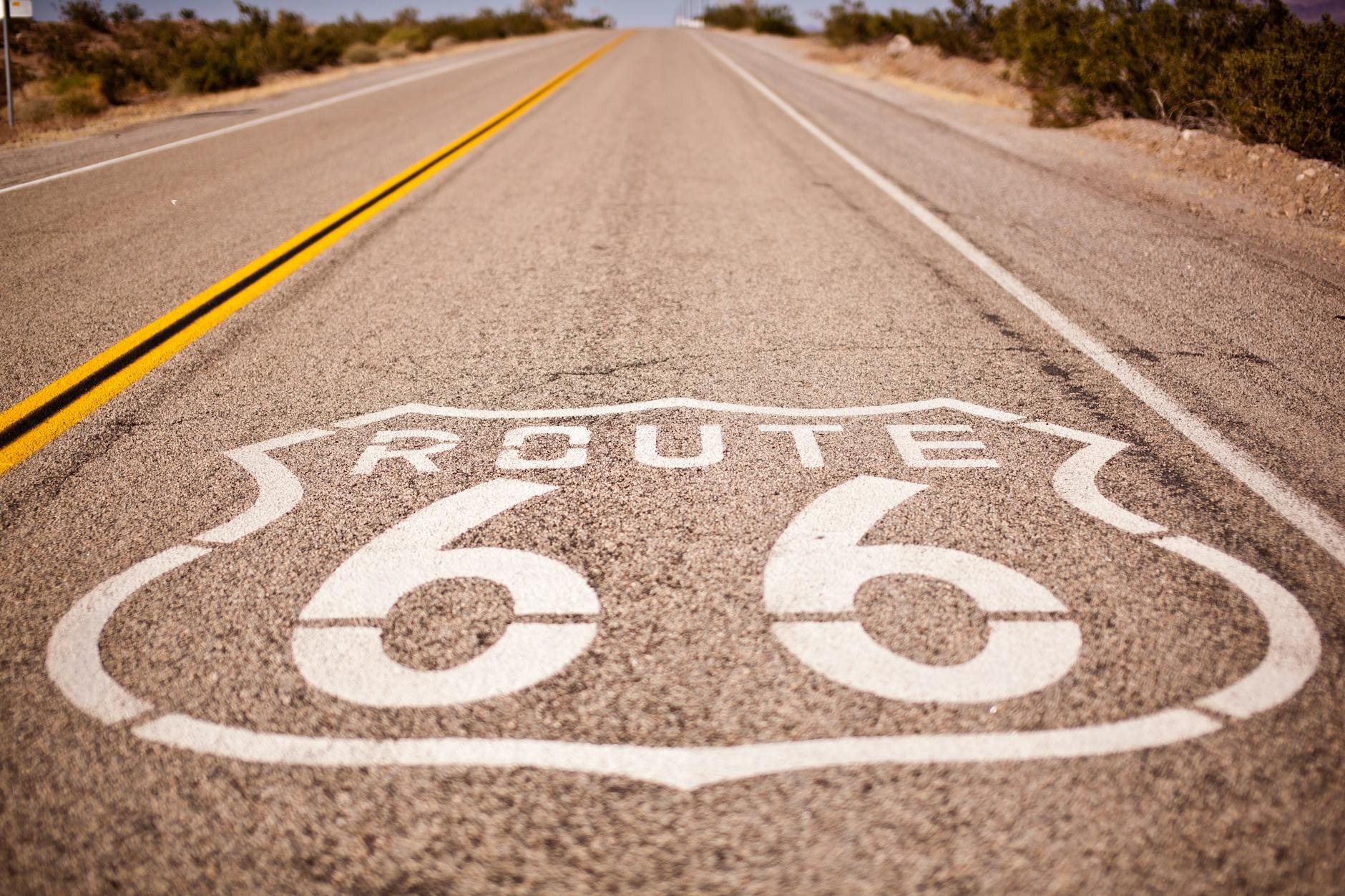 Overall, there are lots of interesting routes to embark on a trip, especially if your family is keen to keep you company since you will get lots of quality time with your kids. Besides, the beauty of a road trip is its flexibility and tailoring it to the tastes of all participants. So, chose a suitable route and treat your family to an adventure they will never forget.