Do you know the definition of professionalism in the workplace? It is the capability that is considered in a person who has high ethical standards, excellence in his work, and displays integrity in his job. It helps the person and business where the person works in a way of more advancement. The beginning point to be professional is to have a positive attitude toward your role in your company. You should aim to have leadership skills, dedication, and demonstrate hard work. Keep your network strong to get the information about the new developments that can have any impact on your job.
When you become a professional person, you get greater job satisfaction. In this blog you will find the different tips to become a professional employer:
Make Your Attitude Professional
If you want to portray the image of a good employer then you need to make modifications in your attitude. You should be supportive of your co-workers and with your boss. Avoid doing gossip about anyone in the office behind their backs. Be punctual, show your dedication by coming on time every day, and do not quit until the off time.
Put your extra efforts and time through doing overtime when required without grumbling. It is essential to be respectful with your colleagues by not using their workstations without taking permission. Do not use the supplies of your co-workers without asking and do not waste your time on unnecessary activities. Also, be open to give credit to others for their achievements.
Make Obvious Professional Maturity
The point applies to your actions, not only your words. You need to work with your full efforts to ensure excellence. If you make any mistakes then be open to accepting them. Do not play tricks to shift the blame of your error to anyone else or any situation. Learn to offer the solution through owning the problems. Open your mind to forecast the problems before they come your way so that you can do your best to avoid them.
Be mindful to not discuss your problems in the office place and avoid interoffice bickering. Share with your family and friends so as not to contact you unnecessarily unless It is important. Do not add the distraction for the personal joy like computer games, snacks, and radio on your desk.
Consider It Essential To Dress Professionally
Your dressing style makes an important impact on your personality so it is important to choose the way of dress wisely. Select the conservative and modest type of clothes that can reflect the image of more formal clothing so that your attire does not make any negative vibe in the workplace. For the regular office dress, you may wear a casual dress sometimes but preferring the business dress and suits reflects that your main purpose is to do work not relax.
Pay attention to your shoes also, choose conservative footwear to walk confidently. Upgrade the bag, backpack, or purse to the briefcase.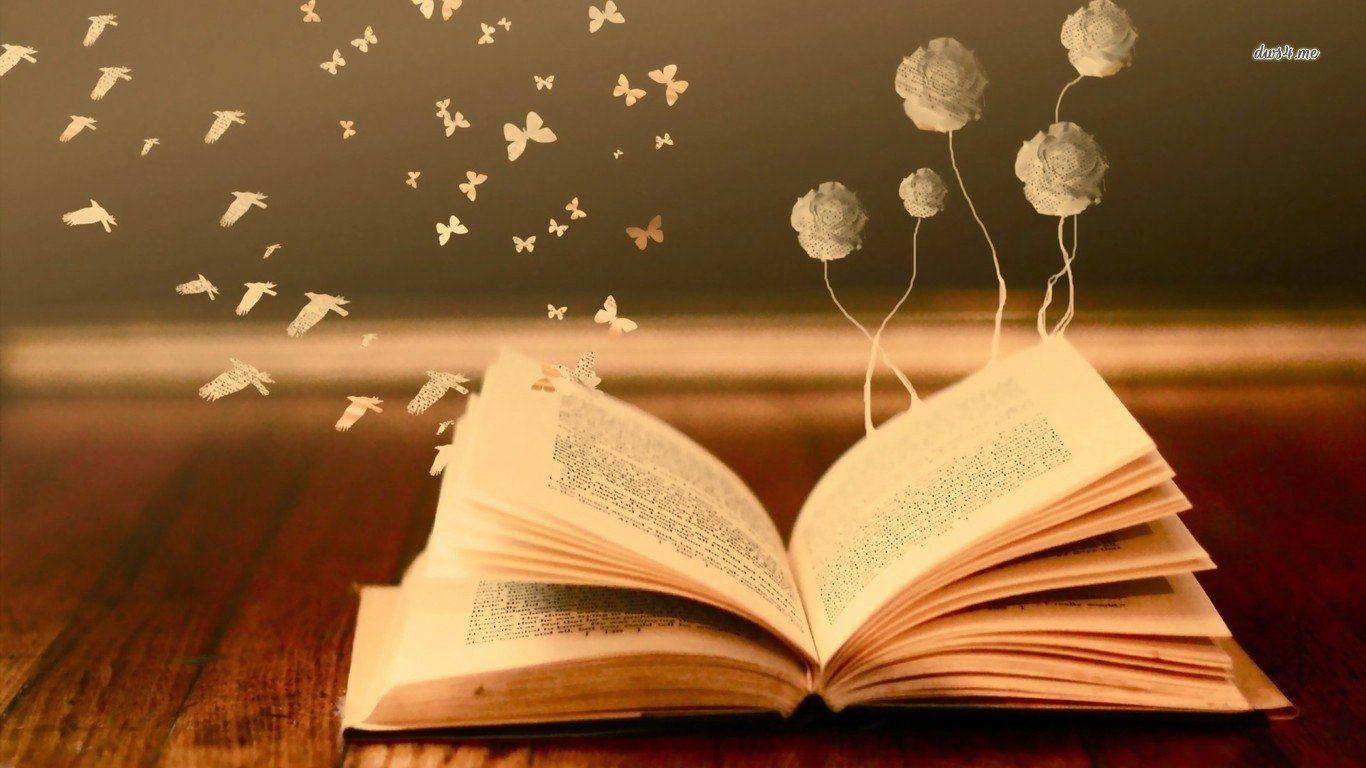 Learn To Manage Your Time And Workspace Professionally
To behave professionally in your workplace you need to be a good manager. So it is important to establish the calendar on your desk or computer and mark the appointments concerning dates and mention the deadlines. Do not forget to add all the important meetings and tasks to your calendar so you can check regularly. It will help you to stay on the appropriate schedule with the tasks and meetings. If your position requires paying attention to the phone and email messages, then decide the specific time to respond to them.
Keep your work area organized so that you know to find the files and material easily whenever you need them. You can become more efficient through the usage of space-saving and tap-saving storage boxes.
Try To Be A Leader In Your Profession
Try to gain much experience and put your efforts to be the leading role in your profession. You can offer to create presentations and manage meetings to become the liaison in the professional world. Be attentive to attend professional publications and seminars to be updated with the latest affairs in the business world. Do not keep the information with you only; learn to share it with your colleagues so that they can grow also. Accept challenges through taking the difficult task and prove that you are the problem solver.
Learn The Stale To Communicate In A Professional Manner
You should know how to communicate professionally as one seeks in writing art through Buy a Wikipedia page. You should maintain eye contact with a solid handshake at the beginning of the meeting. Do not make others feel worthless so it is essential to listen attentively to others.