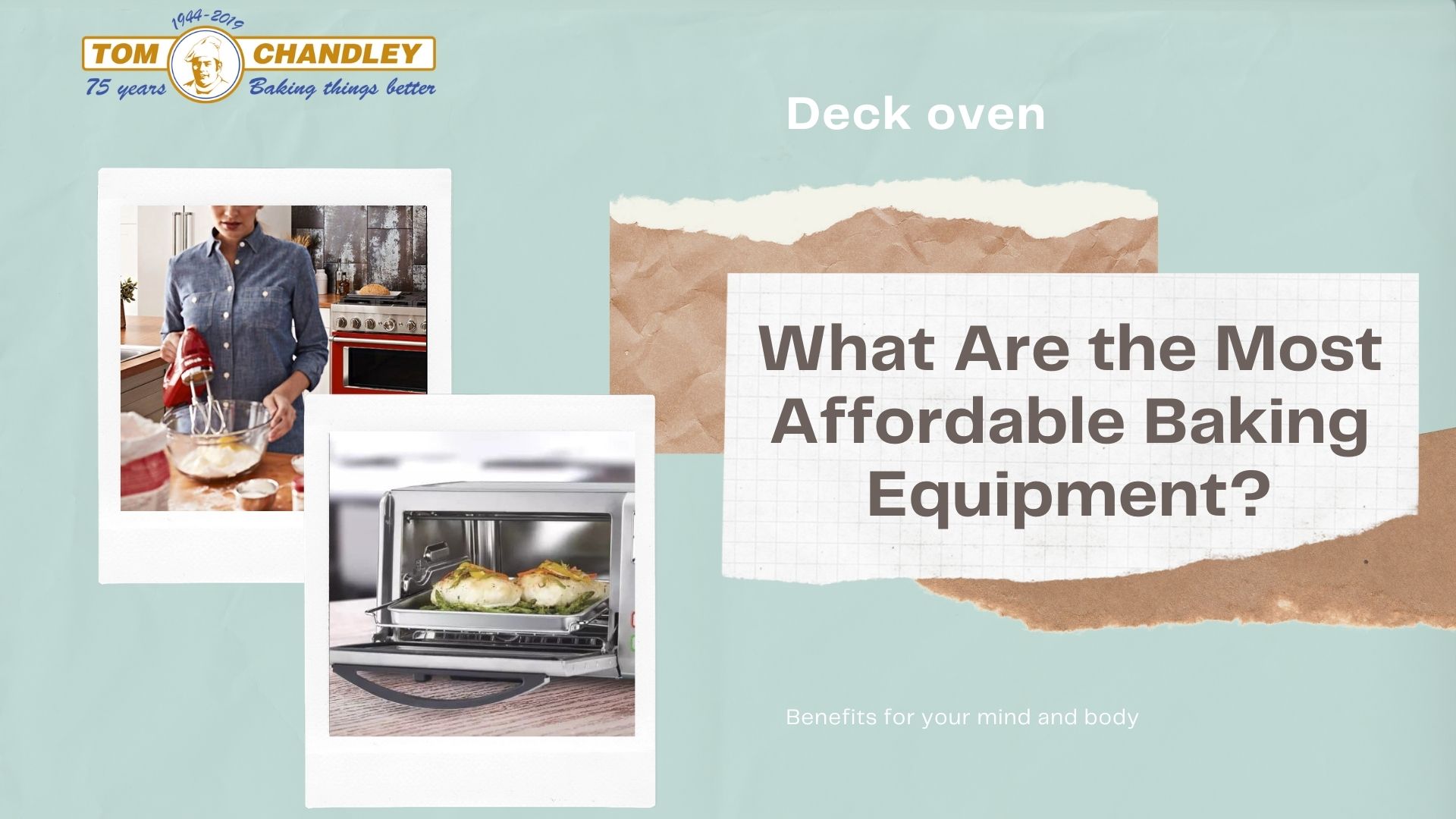 Everything is interesting and enticing when it comes to choosing the right baking equipment for your kitchen. Baking becomes easier when you have all the tools necessary for it. As much as the quantity of ingredients is important for the perfect cakes and pizzas, the tools are also essential for the perfect results in the art of baking. Tools work as the canvas of baking while the ingredients and like colors are used to decorate a painting. Many people don't bake even if they love to because of the myth that baking equipment is expensive. We have created a list of the most affordable baking equipment that you must have.
Measuring Cups and Spoons
Measuring cups and smooth for both dry ad liquid items are your ultimate baking equipment because there can be no perfect sponge, dough, or bread without the perfect measurements. Measuring cups and spoons come in different sizes and sets depending on your need and budget. You don't have to spend hundreds of pounds because you are bound to buy a complete set. You can buy them separately as well, and slowly create your measuring set by buying one every month. Although they don't cost too much, saving is always a better idea.
Hand Whisk
If you don't want to spend more on a whisker machine, you can easily by a balloon hand whisk and prepare your batter fluffier than ever. Pancakes and cakes need a balanced texture of smoothness and fluffiness. When you add everything in the mixer machine, you can never be sure of how much can it rise in seconds. Hand whisk gives you complete control over how you want your batter to be. The best part is that it comes extremely cheap. You don't even have to look at how much money you have in your purse before buying this little tool of wonders.
Chef's Knife
A chef's knife will not only help you in baking, but it will also be the best culinary tool you will have in your kitchen. You can easily cut, chop, mince, and dice, anything with these knives as they are designed to be multi-purpose. If you are preparing a chocolate cake, you will have to cut and chop some real chocolate bars because it's not only cocoa that goes in there. You will also need this chocolate to garnish your cake to make it look more edible and instragrammable. A chef's knife is ready to help you with everything that cuts in your kitchen.
Kitchen Scale
Measuring and weighing the ingredients go hand in hand when it comes to determining the importance of each one. Some ingredients are measured while the others are weighed so that not a pinch on anything gets less or more. You won't want to make a new dough again just because the yeast got a pinch more in the previous one or the bread flour weighed more than needed. A kitchen scale is another important yet affordable kitchen equipment that every baking lover should have in the kitchen.
Spatulas
You will need both rubber spatulas and metal spatulas because they serve different purposes. While rubber spatulas work extremely fine to mix, stir, scrape, and fold the mixtures into the smoothest mix, metal spatulas help you make the perfect layered cakes. Spreading delicate batter on cakes is a real challenge that you can win with the right spatulas in your hands at the right time. Rubber spatulas are comparatively more affordable than metal ones, and they can easily handle high temperatures as well.
Oven
An oven is a necessity not just for baking, but for your daily cooking needs as well. Some of the ovens are manufactured in a way that they work as a microwave and baking oven at the same time. If you have a deck oven at home, you won't need to buy another pizza oven or any other oven to bake the perfect pizzas, cakes, cookies, and doughnuts. You just need to understand how the baking options work and set the right temperature for the best results.
Mixing Bowl
If you have a set of metal bowls, you don't need to spend anything extra for buying a double boiler. All you need to have is a set of two metal mixing bowls and you are done. You can use it for mixing the batter easily along with getting the best of it as a double boiler. This saves you a lot of money that you were planning to spend on buying a special boiler set.
Pastry Bags and Piping
Pastry bags and piping tips would unleash the creative artist in you that not even the paints could do. Even if you are just learning, having these disposable bags and carved cut tips will entice you to make more often and decorate everything that you make. Learning how to use these is easy and affordable. The more you practice, the better you become.